CBD Infused Cherry Beer-Rita
This one is for all your ladies out there trying to get through Super Bowl Sunday! Decide to host a party this year and need to relax once the same starts? Or maybe you decided not to host a party this year and want to relax. Either way, this Cherry Beer-Rita has just the right amount of CBD in it to take all your worries away!
Ingredients:
3 oz. Tequila
1 1/2 oz. Fresh Lime Juice
2 oz. Cherry Brandy
2 c. Ice Cubes
2 7oz. Beer Bottles (corona, or whatever brand you like)
2mL Huron Hemp 1000mg Oil
Instructions:
Add all the ingredients, except the beer, into a blender along with the 2 cups of ice.
Blend until all the ice is incorporated and the mixture is thick.
Divide between 2 highball or margarita glasses, filling no more than 3/4 full.
Turn a beer bottle over into the drink so it sits by itself in the glass.
Insert straw - Enjoy!
Now that you have your Cherry Beer-Rita all set, sit back and enjoy the game (or the commercials).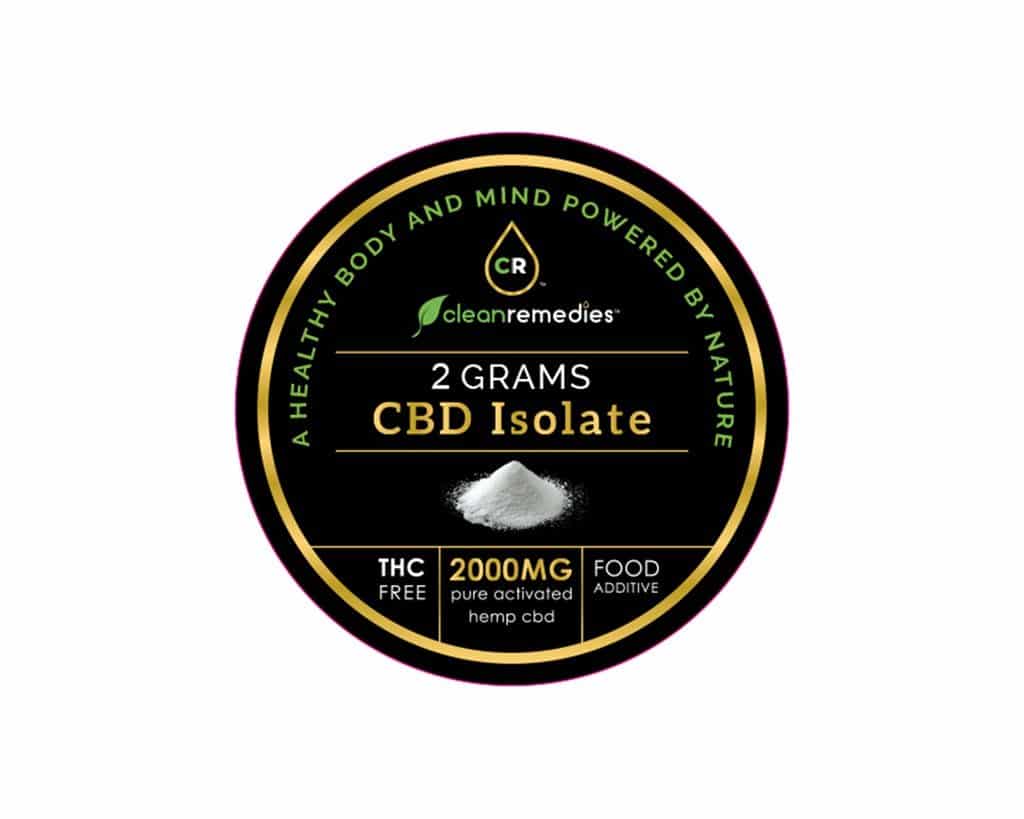 Clean Remedies Isolate Poweder
Need more?
Searching for more? View our full line of
CBD products
here! Certainly you want to see the rest of our CBD Recipes like the Cherry Beer-Rita? Follow us on
Instagram
and stay updated daily!