CBD Nacho Cheese Dip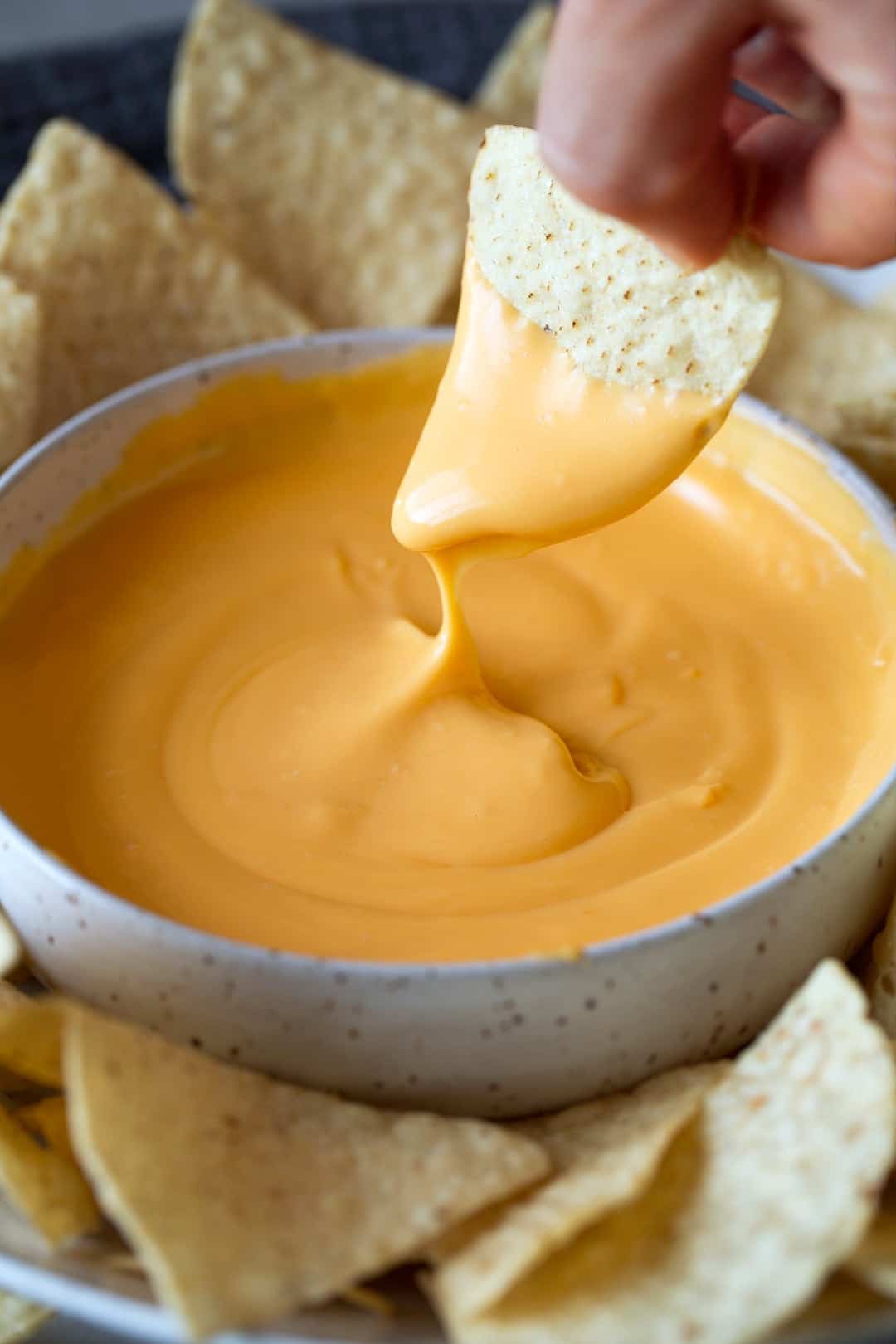 One of the biggest sporting events of the year is coming up this Sunday February 2nd, and we are here to help you celebrate the Super Bowl with a CBD Nacho Cheese Dip that is more than worth of a touchdown! So whether you want to focus on the game or the commercials, you can dive right in to this dip!
Ingredients:
2 Tbsp Butter
2 Tbsp Flour
1 Cup Whole Milk
6 oz Shredded Cheddar
1/4 Tsp Salt
1/4 Tsp Chili Powder
2 Full Droppers Huron Hemp 1000mg Pure CBD
Instructions:
Add the butter and flour to a small sauce pot. Heat and whisk the butter and flour together until they become bubbly. Continue to cook and whisk the mixture for about 60 seconds.
Whisk the milk into the flour and butter mixture. Turn the heat up slightly and allow the milk to come to a simmer while whisking. Continue until the mixture thickens slightly.
Add the Huron Hemp CBD oil and stir
Add the cheese and continue stirring until all cheese is melted. Take off the heat and season with salt and chili powder.
If the mixture is too thick, add some milk.
Serve the CBD infused cheese dip with nachos.
We hope you find this cheese dip the ultimate game winning appetizer to create a party! Whether you're celebrating the big game or hosting another sort of celebration, this recipe works wonderfully all year around. Enjoy!
Need more?
Searching for more? View our full line of CBD products here!
Certainly you want to stay updated on all of our new products coming out? Follow us on Instagram and stay updated daily!